Slim Studio Sponsors BestSelf's Vision of Beauty Influencer Tour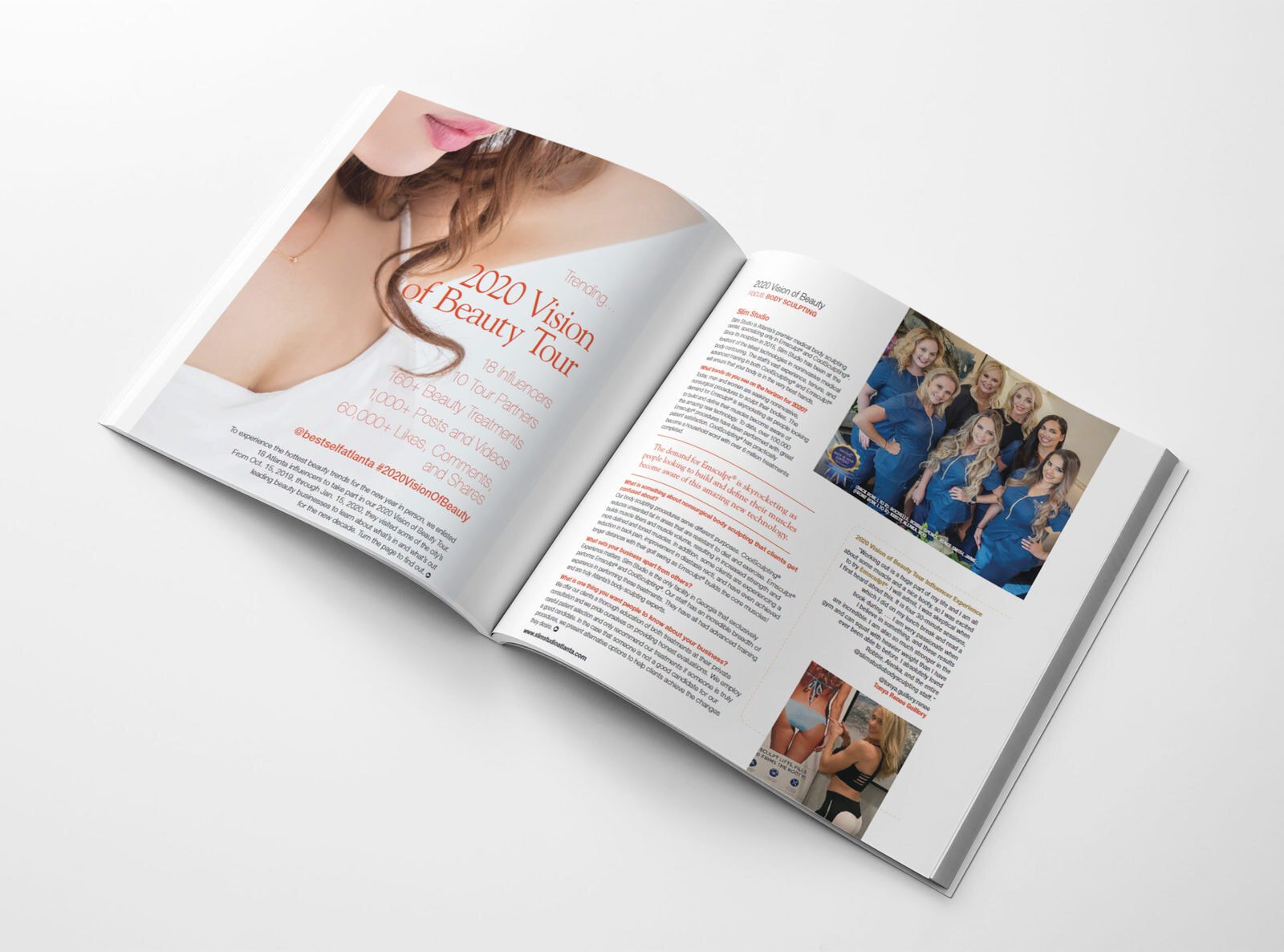 Read Slim Studio's article from the Jan/Feb edition of BestSelf Magazine!
Best Self Atlanta premier magazine provides information and resources to help readers realize their potential and live their best life. Since 2005, Best Self focuses its magazine on information for obtaining optimal health, self-confidence, and happy living.
"We are also happy to partner with Slim Studio for the 2020 Vision of Beauty Influencer Tour. Follow along @bestselfatlanta and #2020VisionofBeauty to see what's trending in beauty for 2020 through the eyes of some of Atlanta's top influencers." – Sherri Adair, founder of Best Self Atlanta Magazine.
Scroll through some of the tour highlights from Instagram below!