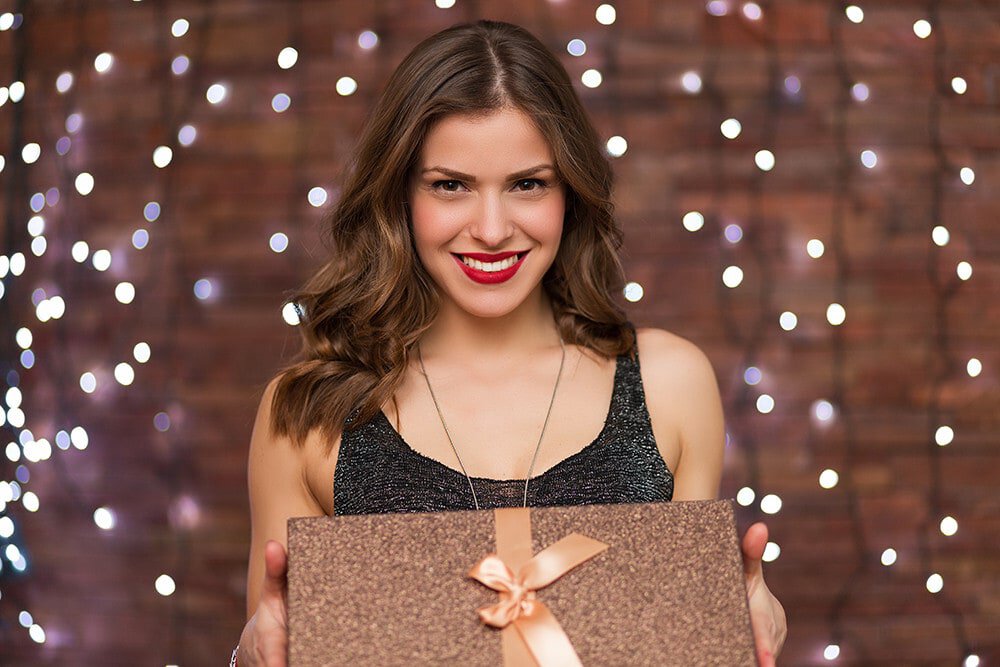 CoolSculpting for Christmas
One of the best gifts you can give yourself is self-confidence. When you look good, you feel good and if you find yourself unsatisfied with your body at the end of the year, now's the time to set yourself up for the new year. With all you give to others, it's time to give to yourself- what better way than to give yourself the extra little help you need?
If you're like many people, the holidays are always a difficult time when it comes to sticking to your fitness goals. The days are short and busy with to-do's and getting to the gym is an effort. Parties abound with rich, decadent food and the urge to indulge takes over. Before you know it, you're adding on more stubborn fat and regretting it in the new year. The problem with this extra fat as we age is that it tends to stick around forever- not pretty.
This holiday season, take matters into your own hands with a gift that will last forever, provided you do your part! CoolSculpting is the perfect solution to fixing your stubborn fat for good. When you give yourself something that makes you feel better about yourself, your confidence soars and you're better off to those around you. Of course, the right candidate for CoolSculpting is someone in their ideal weight range who is already following a healthy lifestyle. In order to achieve and maintain long-term results, it's imperative to keep up with a well-rounded diet and exercise to avoid the return of fat cells.
So, wrap up 2018 investing in a real change in your body and come see us at SlimStudio CoolSculpting. We'll show you the technology and how this will work for you. And, unlike many other nonsurgical fat sculpting procedures, CoolSculpting can be used to treat multiple areas of the body. It's a great procedure to remove fat from the thighs, flanks, arms, back, and even the chin and neck. You'll be enjoying the holidays knowing that your gift to yourself will last as long as your holiday memories!