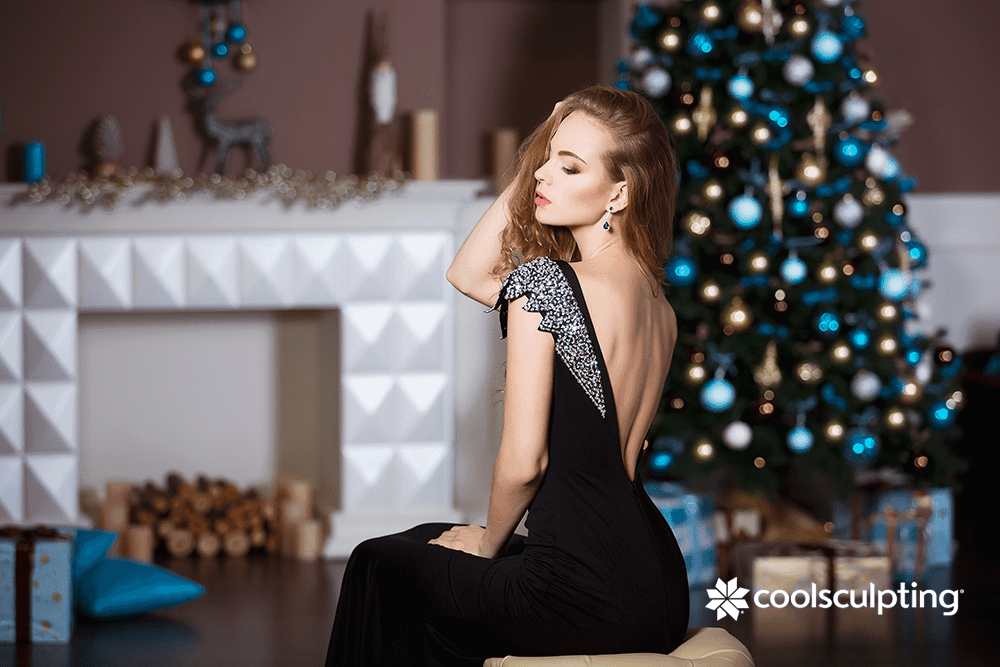 Look Your Best This Holiday Season
Fall is wrapping up quickly and the holidays are right around the corner. Working, tending to family and squeezing in shopping leaves little "me time". When you look good, you feel good and we've got something that will help with both while you're entertaining, attending events, or traveling! SlimStudio offers a quick and easy option to help sculpt your body and look great in all your holiday outfits – CoolSculpting.
CoolSculpting is an FDA approved, noninvasive, fat reduction procedure with no downtime. You'll be back on your feet and in the holiday grind immediately after your treatment. Here at SlimStudio, we're experts in the process and have helped thousands of men and women in the Atlanta area (and beyond!) tone and sculpt their problem areas. In fact, that's all we do here and are considered experts in CoolSculpting!
The sooner you start, the better, and we say don't put off what you're going to love. Your friends and family will notice how toned and fit you look so get ready to show off.Since there is no downtime, you'll be up and ready to take part in holiday activities. The procedure itself is simple and easy- we'll place the cooling pads on your desired area and you just sit back, relax and let the technology go to work.
So, get into your winter wonderland mode and freeze your fat good-bye before toasting Christmas and Hanukkah cheer. You'll be able to eat, drink and make the most of the new year with a newly toned midsection. We can also target the dreaded double chin and back fat areas that are so hard to get rid of. Make an appointment for a complimentary consultation with us at SlimStudio and you'll be ending 2018 looking and feeling great!