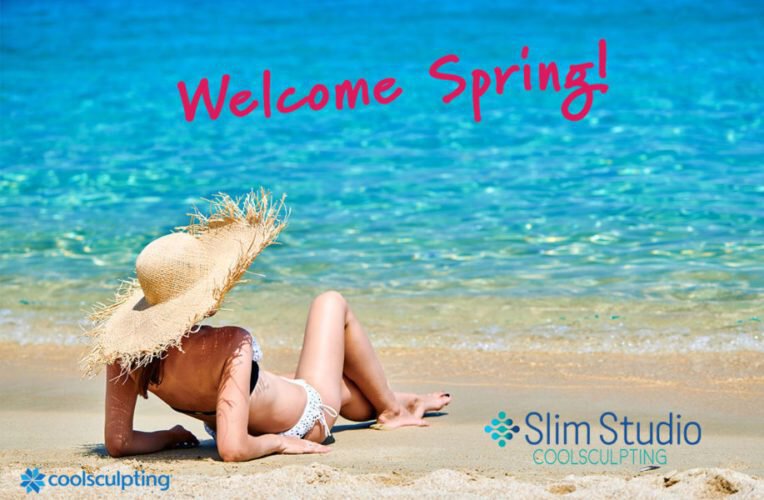 Winter is finally coming to a close and we're getting excited about spring. As the saying goes, March comes "in like a lion, out like a lamb." We say, take that lion mentality to your fat busting goals and come see us at Slim Studio! Our experienced staff will get you set up with a body contouring plan to help you get a jump on the new season. Then you can be as easy-going as a lamb, knowing your body is getting in spring shape.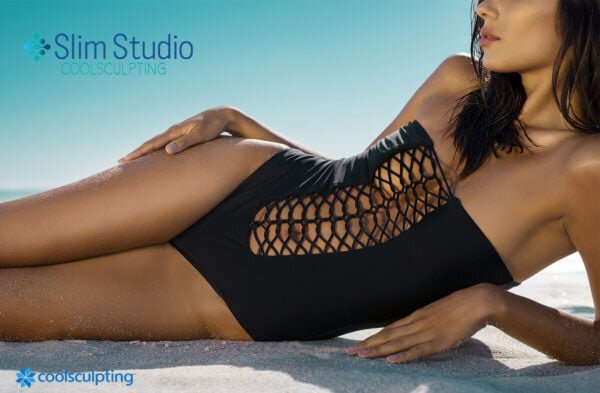 Here's what we're getting excited about this spring:
Spring Holidays! Now that the weather is starting to change, it's time to welcome more holidays. Coming up on our calendar is March Madness with NCAA basketball, St. Patrick's Day, the first day of spring, spring break and more. We know this means two things- we want to look good at gatherings… and there will be tons of indulgent food and drink. Great combination, right?!
While you should always practice moderation when it comes to food and drink, celebrations like these can make it tough. Schedule your workouts in the morning so you're setting up the day on a high note. Then, when happy hour comes around, you can know you've done something good for yourself.
Your time is precious, and you have a lot on your plate. And when you're ready to get serious about your body goals, CoolSculpting, along with healthy eating and exercise, is the answer. We make it easy for you to visit on your way into the office or your lunch break and return to work the same day. With CoolSculpting, there is no anesthesia, needles, no lasers, or downtime. Once the fat cells are treated, they are gradually eliminated through your body's own metabolic processes, reducing the thickness of the fat layer. Within weeks you'll notice your fat dissolving and a leaner look in your treated areas.
So, start March off like a lion get serious about your body goals! Simply make an appointment for a consultation and we'll help you get on your way to feeling ready for spring. Contact us and we'll make you feel right at home. Happy Spring!